Please make a reservation from the "Book Now" button on this website.
After checking the availability, we will proceed to reservation.
Please complete payment at the time of booking.
We accept credit card prepayment with Paypal.
Paypal allows credit card payments without having a PayPal account. Even if you do not open an account, you have to click "Open Account" once. See below for details.
PayPal payment: You can pay with various credit cards without having a PayPal account.
Click [Create an Account] even if you don't want to create an Account.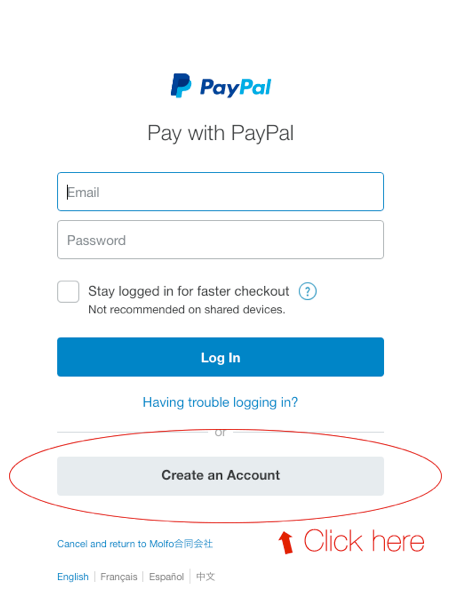 Fill your data and Click [Agree & Pay] button. If you don't want to create an Account, you can leave blank last blue part.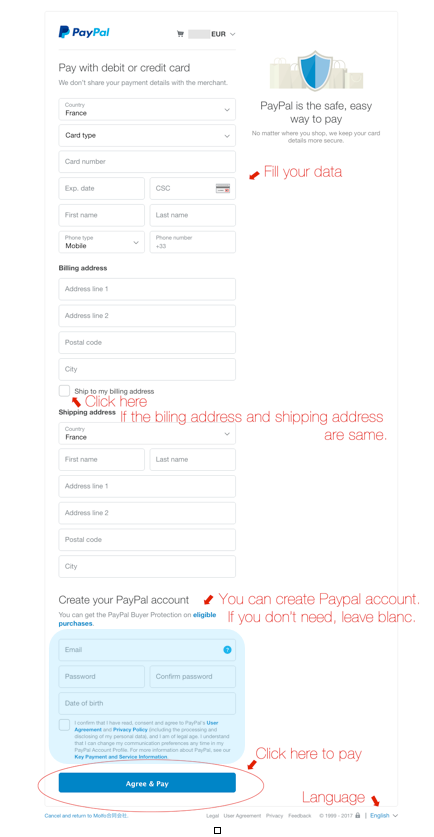 We will be in touch 1-2 weeks before your arrival with all details about the apartment and how to check in. You can download the access information PDF, it will be help for planning your trip.
Check out is at 10 am. Please check again if there is something left behind, and complete the checkout as instructed in the instructions.
Please note that the property does not store luggage after check-out. Please use public coin lockers etc. or use the following services of easy luggage storage with a smartphone.